7 Tools to Find and Remove Stolen Content for WordPress Blogs
A writer or a blogger, who writes content for websites, knows that he always has a threat of theft of his data. Your data can be used by the thieves and uploaded to their websites. They are digital thieves. They steal data from some well-reputed websites and then post that data to their sites to have more traffic. Stolen Content is uploaded on other websites without your permission, and some things without even your knowledge. They do not seek your permission.
Copied data is sometimes uploaded without proper credits and attributes. Some of them use these attributing techniques but without your permission. This can be a bad impact on your website's reputation. But, don't worry. There is always a way out. A lot of tools are present in the market that can help you identify plagiarism in data and can help you remove that data from that website. All of these tools are online and handy to use. You can use these tools to identify whether someone has copied your data or not. You also can remove the data that originally belongs to you.
Helpful tools in identifying and removing plagiarism
It is an online tool that can help you find the thieves of your data. It provides the most accurate results but after a premium membership. But the premium membership worth it. You do not have to do much work to find the plagiarized data. Just provide the URL and Copyscape will tell you about who is reposting your data on his website.
This is a tool helping you identify plagiarism in your data.
It is also an online and free plagiarism checker with the most accurate results, indeed. It is an AI-based online plagiarism checker. It provides plagiarism check with percentage. It is an online plagiarism checker that helps users to find plagiarism in their content.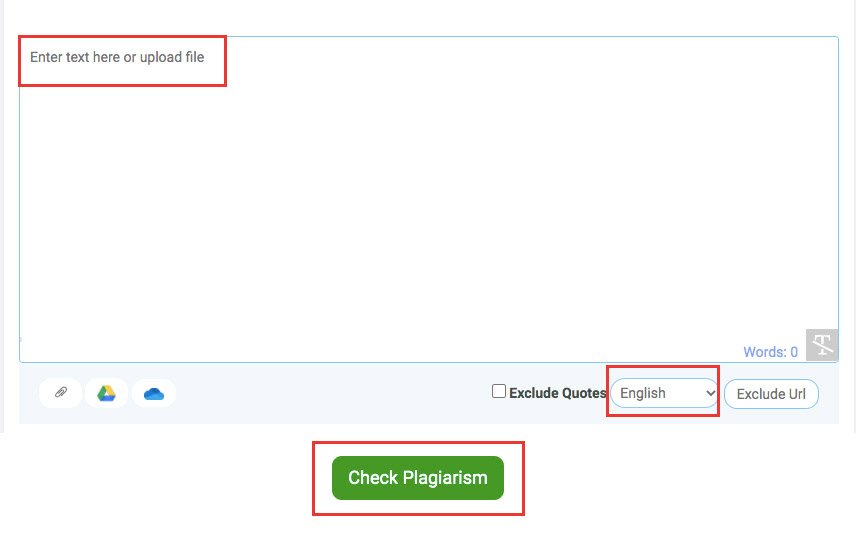 It has a number of features which include:
1000 words check per day without any registration.
Plagiarism check-in is other than English languages.
Excluding URLs from the text.
Direct share from the site.
This tool is indeed famous among the users because of its more than 95% accurate results. It can help you find any piece of plagiarism with just one click. Copied content and plagiarized data, that was hidden from your eyes, is now just a click away.
While developing this online tool, the developers thought about what people want from an online plagiarism checker. While it can check for the originality of the content, it has a plus point that it also tells the percentage.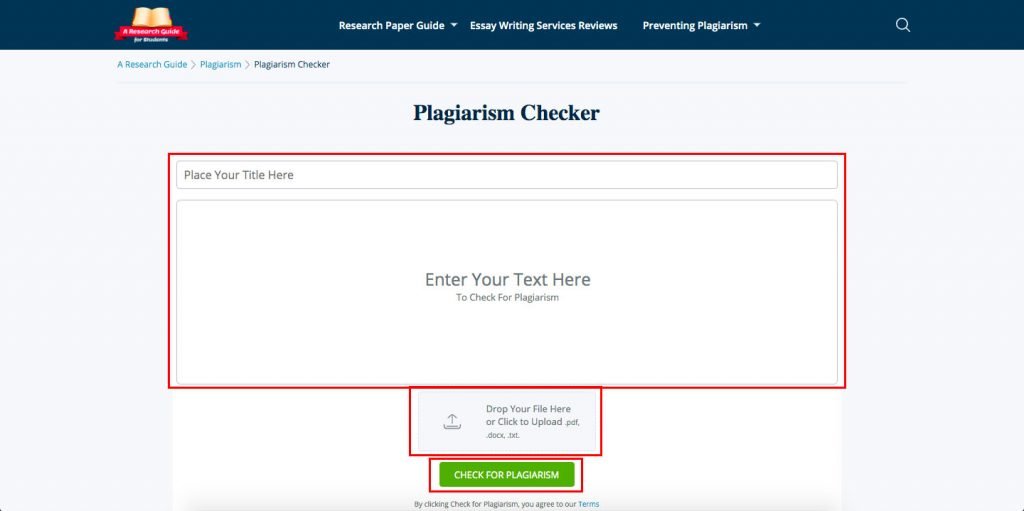 But this is not the only reason behind its popularity. It is regarded as the best online free plagiarism checker because of its accuracy. If you have used other free tools, it can be the first on your list. It doesn't take much time for the user. No time is wasted in registration and other processes. To check for plagiarism, you just have to paste the text and click the button. Boom! The results are in front of your eyes within seconds. It has an intuitive user interface which allows user to check plagiarism with ease. This tool has almost accurate results.
If you are not getting any replies from the webmasters or bloggers regarding your content removal request. Simply go to Who Is Hosting This and enter the URL from which you want your content to be removed. Usually, the hosting authorities are much efficient than the webmasters. Especially when it comes to removing plagiarized or copied content from the website. The hosts will take down the sites and may punish the guilty.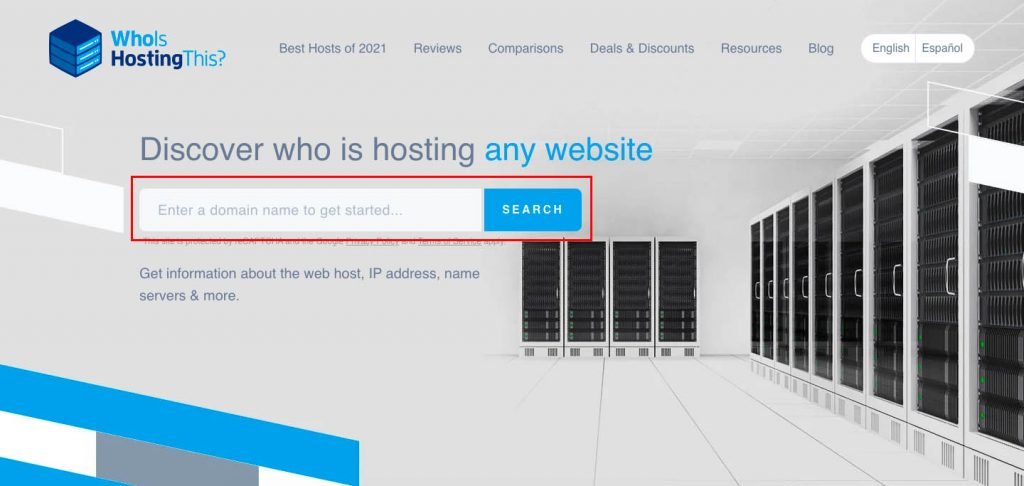 This website does the hard work for you against the acts of plagiarism and copyrights. If your article is republished on an article-sharing website, you must go to the site administrator regarding the duplicate content.
Provide some credentials for your website and content like:
The link to your original content
Publishing date
A statement in the question showing that you are the original author of this content
Article-submission websites are much responsive in such scenarios. They may terminate the account of the guilty individual.
This plugin uses different techniques to protect your data from being plagiarized and copied by the thief authors. It uses JavaScript and CSS to protect your data. With the help of WP Content Copy Protection, you can:
Disable selecting and copying text
Disable right clicks
Disable context menus
Prevent image download and save
These are the basic steps you can take to save your data and text from being plagiarized.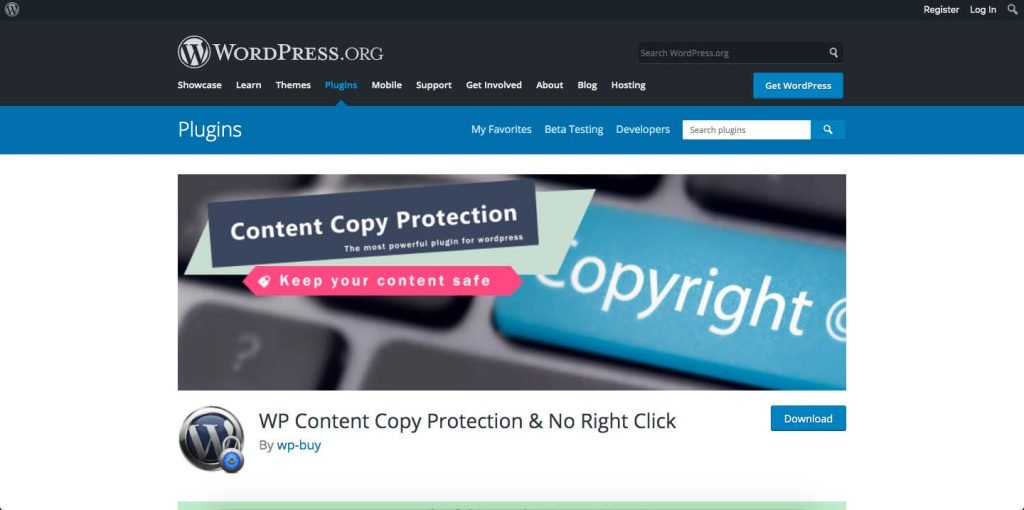 A pro version, of this protection plugin, has also been launched by the developers. The pro version definitely has way more exclusive features including:
Additional content protection features.
Watermarking facility.
Using htaccess rules.
jQuery overlay protection support…
Image protection.
Overall, this a plugin rich in features helping users protect their data and content.
There are a lot of tools present online to check plagiarism in data. One of the best is Google Alerts. It helps us scour the internet and check if any of your content is being copied or plagiarized.
You have to visit the google alerts website, put in the portion of the article, and choose what types of sites you want to check. Provide your email address to have the results on your G-mail account by google. A user is allowed to create as many alerts as he wants or needs. You can adjust the settings to be notified according to your interest. The alert can be daily, weekly, or "as it happens".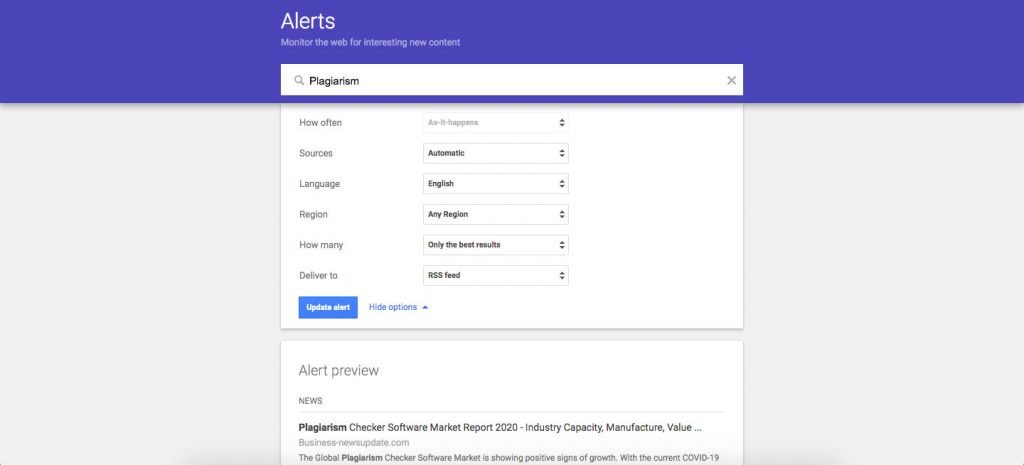 In the end, Google alerts is a tool worthy to be used for the copied and reposted content.
You can register yourself at DMCA for free. Its free registration gives a few features. Its free features include free DMCA takedown action per year and 10% off all other takedown services.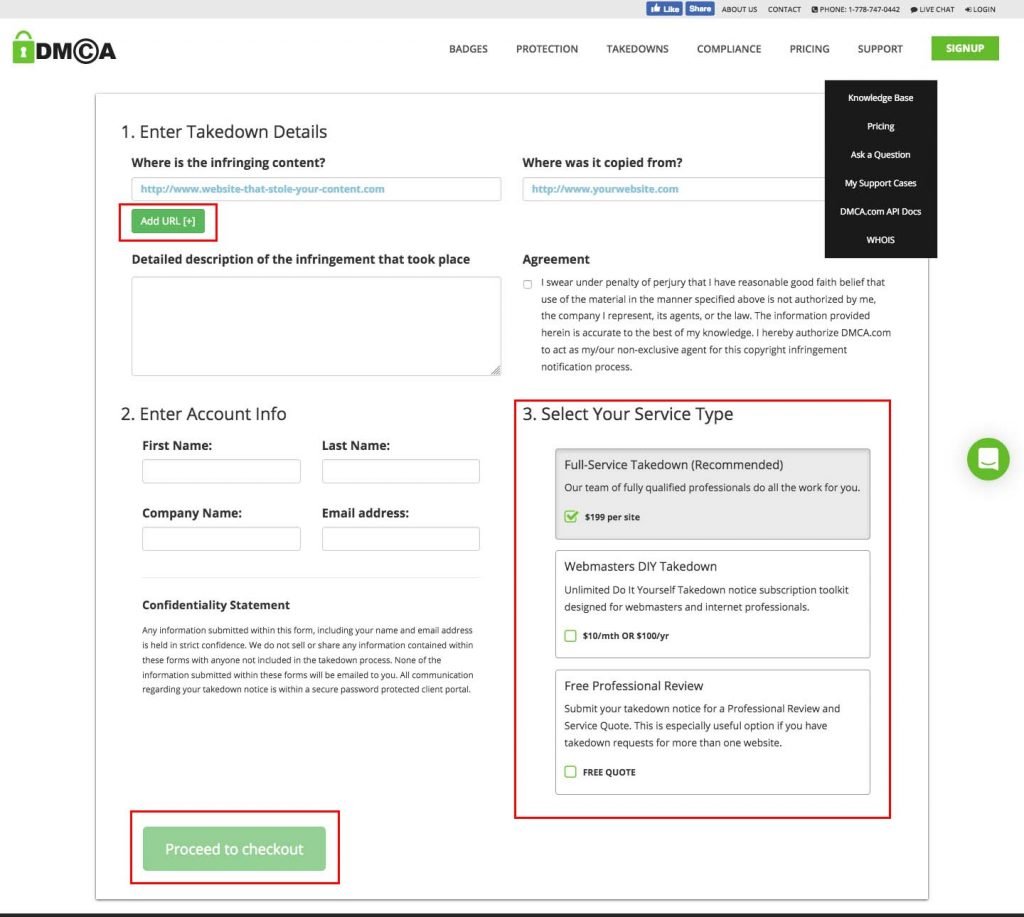 The premium plan offers many additional benefits and advantages. The premium membership worth it as a website with a big budget will an extra peace of mind.
Trackback notifications are also a source to stay notified about your data being theft. These are the notifications provided by Drupal and WordPress-like sites. They are so efficient that they will notify you as soon as your data gets stolen. A site that gives you frequent linking, has the chance to repost and steal your data. To check the trackbacks, you simply need to check the feedback provided by your site, and then check any website that deems to be suspicious.
How to remove the copied content?
There are a lot of webmasters and bloggers that have contact pages or emails. You can write them and request the removal of your data from their site. Most of them won't pay attention at first but when you are going to tell them that you can report a complaint about them, the data will be removed as soon as possible for them.
Conclusion
Content theft has been and will be a great problem on the internet. Back in the days, it was a bit difficult to figure it out, but now, it has become very easy. A lot of tools have been introduced to the market to check for content theft and to remove it. You can do a number of things to the stolen or copied data. The above-mentioned tools are the one which can help you identify content theft and to remove it.